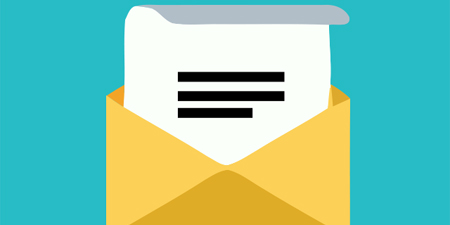 JournalismPakistan.com May 29, 2017


ISLAMABAD – The newsroom and the reporting section of The News Lahore have condemned and rejected what they say is a "derogatory notification" issued by the management.
The notification relates to serving of Iftari and Sehri in the office and the approval of amount per head in this regard.
The notification was made available to JournalismPakistan.com Monday.
The notification has seven directives with one of them making it clear "It should be ensured that the number of employees claimed by each Department/Section to be present, should be available in the office at Aftar/Sehri time."
Another directive says that "Nobody, who would not be physically present at Aftar/Sehri time, should be allowed the benefit of the Aftari/Sehri in one form or the other."
A third directive calls for ensuring that attendance of employees is checked with the attendance register/record while recommending sehri bill.
The notification tells the administration to "arrange inspection of all Sections daily during the month of Ramzan at the Time of Aftar."
"It is insulting to be counted like chicken every day," said an angry reporter requesting anonymity. "The management gives Rs200 per person per day for Iftar. It is too insignificant amount but the management thinks it will be misused. Why can't they trust us?"
A sub-editor, requesting not to be named said: "The management wants us to produce receipts for pakoras, dahi baraas, fruit chaat, fruit etc sold by roadside vendors. Is it possible that they can issue receipts with paid stamps during rush hour?"
Image courtesy: approveme.com