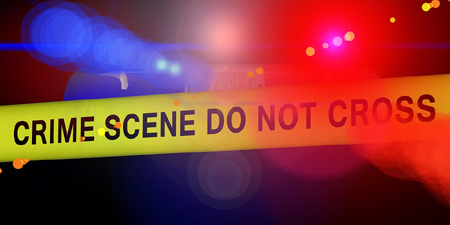 JournalismPakistan.com September 22, 2017


BRUSSELS - Dr. Orouba Barakat and daughter Hala Barakat were murdered in their Istanbul apartment Thursday. The International Federation of Journalists (IFJ) strongly condemned the brutal murder and called on the Turkish authorities to conduct an immediate and thorough investigation to bring those responsible to justice
The pair was found stabbed to death in their apartment in the suburb of Uskudar late on Thursday night. However, Turkish police have not issued any information regarding the murders, according to reports.
Orouba Barakat (60) was a writer, filmmaker, journalist, and activist who had fled her native Syria in the 1980s. Her daughter Hala (22) was a journalist for Orient TV.
Orouba Barakat was well known for her regular appearances on TV. A member of the Syrian opposition national council and critic of the Syrian government, she campaigned for the rights of Syrians living under the Assad regime, particularly after the civil unrest and civil war after 2011 which has seen the destruction of the Syrian cities and hundreds of thousands of civilians killed.
Orouba produced a series of commentaries revealing the torture and killing of detainees in Syrian government prisons based on interviews with survivors.
Her daughter Hala reported for Orient Net and various other media outlets. She was also active in campaigning for human rights to be upheld in Syria.
"As we mourn the tragic loss of Hala and Orouba Barakat today, we also call on the Turkish authorities to make sure that their killers are brought to justice as swiftly as possible", said IFJ General Secretary Anthony Bellanger.
Orouba and Hala's deaths mark three Syrian journalists killed this year and three journalists killed in Turkey, respectively. – IFJ media release