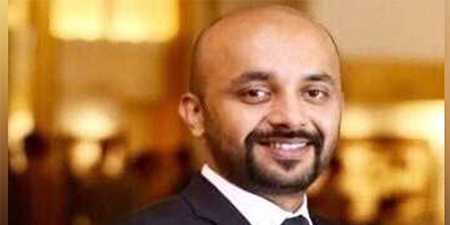 JournalismPakistan.com October 18, 2023


ISLAMABAD—The Supreme Court has dropped sedition charges against Ammad Yousaf, Director of News ARY, dismissing the FIR registered against him.
Justice Jamal Khan Mandokhail in his judgement termed the registration of sedition case against Ammad as an example of malicious and frivolous prosecution to threaten the broadcaster.
Ammad was arrested on August 8 last year when the PTI leader Shahbaz Gill's comments were aired on ARY News, which were deemed anti-army and seditious.
The judgement maintained that the registration of sedition case was a misuse of authority in order to create fear and insecurity.
It added that a democratic government is considered to be by the people, of the people, and for the people. "It must, therefore, develop an atmosphere of tolerance, to promote political and social justice; to create a habit of listening to healthy criticism, which is the beauty of democracy."
The judgment said the government must accept the will of the people instead of considering its critics and political opponents as enemies of the state, to avert hatred and mistrust of citizens upon the institutions, by refraining from misusing the power and authority and to avoid malicious, baseless and frivolous prosecution against its citizens.