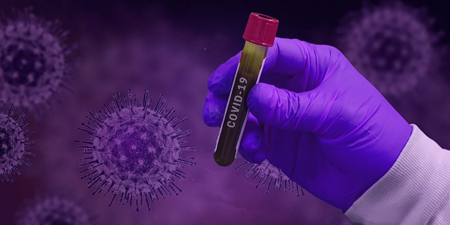 JournalismPakistan.com April 30, 2020


ISLAMABAD—Pakistan Federal Union of Journalist (PFUJ) has expressed grave concern over the alarming increase of coronavirus cases in media houses across the country.
In a joint statement, PFUJ President Shahzada Zulfiqar and Secretary-General Nasir Zaidi said that since the outbreak of COVID-19, most journalists have been covering coronavirus-related news without proper equipment. Consequently, many of them have tested positive, while three lost their lives.
They told the owners of media houses to immediately put in place measures for the safety and security of journalists and workers; otherwise, they would be held responsible for the loss of lives due to the pandemic.
"It is the prime responsibility of the owners to take adequate measures for the protection of employees working with their organizations as per guidelines issued by the Government of Pakistan and the district management."
They also asked the government to ensure the implementation of the safety guidelines.
The PFUJ demanded the provision of protective equipment for frontline journalists and media workers to enable them to perform their duties safely. The union also demanded that the heirs of journalists who died of coronavirus, be paid Rsone million in compensation as announced by the government.