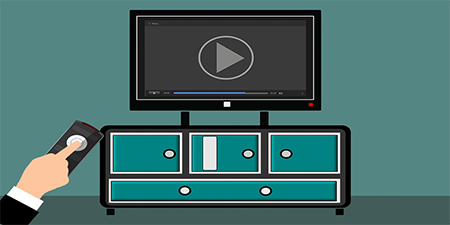 JournalismPakistan.com November 17, 2021


ISLAMABAD—The recent PEMRA notice to TV channels not to air the leaked CCTV footage of Noor Mukadam is yet another example of the state trying to put an end to so-called TV terror for showing gory scenes, Daily Times commented editorially.
In its recent editorial—Pakistani Media and Sensationalism, the paper said the Pakistani media has fallen into the quagmire of TRPs that has swallowed all shreds of journalistic integrity just next door.
"It is disheartening to see those who should ideally act as gatekeepers of information give in to the temptation just to sustain public interest," it regretted.
"Even before the graphic footage became a part of a heated narrative, there was much buzz about the prospect of sensationalist coverage controlling the controversial trial."
"No matter how overwrought media houses have been with emotion, neutral reporting of the facts silently slipping through the back exit cannot be swept under the rug."
Nevertheless, the paper commented that the latest piece in the pie had blown the overly dramatic agenda wide open. "Repeated telecast of horrifying scenes and analysing them frame-by-frame was a distasteful policy pursued without paying any regard to public sentiments."
"That a family who had just lost their flesh and blood in an unbelievably horrific manner would be traumatised to the core on seeing her last day flash non-stop was a non-affair."
"Why care about the ethic of the business when one can turn on the camera, zoom into the raging hellfire and simply keep rolling?" the editorial stated.
"There could not be a more pressing need to put the limelight on sensibilities so that stories could be reported without making a mockery of someone's grief," it concluded.