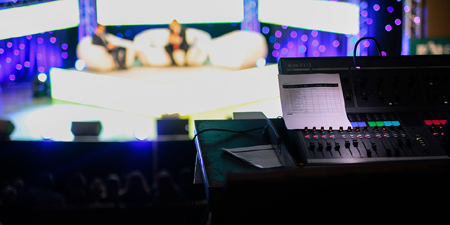 JournalismPakistan.com April 05, 2019


ISLAMABAD – Electronic media regulator PEMRA has directed all news and current affairs channels to have retired armed forces officers on their shows only as defense analysts for discussion on military matters with prior clearance from the Inter-Services Public Relations (ISPR).
In its directive dated April 4, 2019, PEMRA said that such analysts were usually not fully conversant with the latest defense and security developments due to their service background and post-retirement time.
The regulator pointed out that the discussion often switches from security to politics which inadvertently embroils military officers into a political debate which was undesirable.
The directive said that retired military officers if invited for discussion on matters other than security should be titled as analyst only. "However, the procedure for clearance may be processed with ISPR as a defense analyst.
PEMRA has sought strict compliance to its directive.