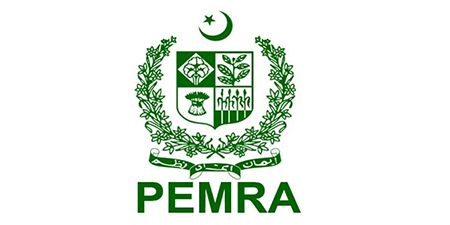 JournalismPakistan.com November 14, 2021


ISLAMABAD—The Pakistan Electronic Media Regulatory Authority (PEMRA) has prohibited all television stations from telecasting the leaked CCTV video footage of Noor Mukadam and accused Zahir Jaffer.
According to a statement on Sunday, it is illegal to broadcast CCTV video from the Noor Mukadam murder case under Section 27 of the PEMRA Ordinance 2002.
Additionally, the notification requires all satellite television channels to cease showing the CCTV footage immediately.
"...Strict action shall be initiated against the violators under Section 29, 30 and 33 of PEMRA Ordinance 2002," it further warned.
On Saturday, the footage, handed over to the lawyers during the court proceedings, was leaked and widely shared on social media. Almost every TV channel aired the leaked footage as breaking news.