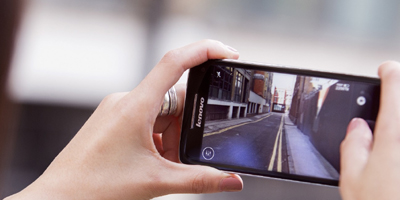 JournalismPakistan.com November 16, 2015


KARACHI: Asia's first Smartphone Film Festival, a two-day event organized by iSmart Films, is set to begin on December 19.
It will also be the world's 9th pocket cinema film festival of its kind featuring such films, movies and documentaries that are produced by using a pocket-sized mobile phone in place of conventional movie cameras and other filmmaking equipment.

The Smartphone Film Festival is being hosted in Pakistan in collaboration with seven international festivals from the United States, Spain, New Zealand, France, and Macedonia. In the festival, the 'School of Smartphone Film Production' will also be inaugurated followed by the launching of a 'Web TV.' Selected films from all over the world will be shown which will help Pakistan enter the international filmmaking arena.

A total of 1,017 films from more than 110 countries, including Pakistan, have been submitted by young filmmakers for the festival, while the last date of submission is December 5, 2015. The jury consists of such leading filming experts as Shahzad Nawaz, Jami Mehmood, Furqan T Siddiqui, Adil Murad, Yousuf Bashir Qureshi, and others. - PPI