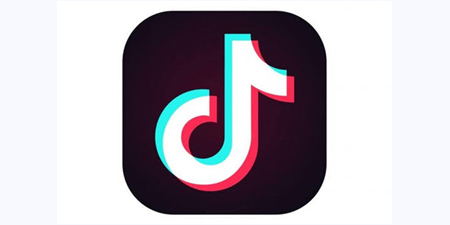 JournalismPakistan.com December 20, 2019


ISLAMABAD — Tik Tok, the most downloaded app in Pakistan in 2019, is providing a platform to young Pakistanis from poor backgrounds to showcase their talent online, according to a feature on BBC Urdu.
The article features three top Tik Tok stars – Naila Jutt, Malik Usman and transgender Mehak Malik, who all have followers in millions.
Malik, who is known as 'The famous Maulvi,' has two million followers, with 55 million likes. Naila, who is from a poor household in Sialkot, has 700000 followers and 15 million likes. With 2.8 million followers, Mehak has got 45 million likes.
Already known for her dance performance in Multan, Mehak maintains the app is helping to bridge class gaps. "Educated, hifi people now look at us. Earlier they would not like transgender but now they know there is an artist by the name of Mehak."
A friend told Naila about Tik Tok, saying when one makes videos for Tik Tok, a company sends gifts. "But I found out that there is no such company," she says.
Usman, who is a shopkeeper in Wazirabad, says there is no direct income from Tik Tok videos but "some companies do give you gifts or sometimes some money." When people tell Usman that with a beard, he is making videos, "I say I am bringing smiles to people's faces and I am doing nothing wrong."
Those who like Usman's performances say Pakistan needs more "maulvis" like him.
Naila makes almost all her videos in her two-room home. "I don't have a big home, no new clothes, and I don't know how to talk in English." Many have made fun of her modest home and pronunciation, but Naila is not worried.
She says she has been offered to perform on stage, but she is more interested in modeling or acting on screen. "I want to see myself performing on the big screen. I also want my younger sister to get education and become a lawyer."