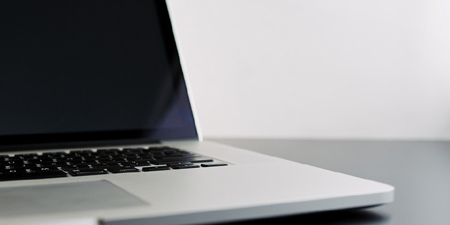 JournalismPakistan.com March 02, 2020


ISLAMABAD—Low levels of digital literacy and relatively poor network quality are major impediments to internet inclusion in Pakistan, according to The Economist's Inclusive Internet Index 2020.
Though Pakistan's overall ranking is 76, the country falls into the last of index countries overall, and it ranks 24th out of 26 Asian nations.
"Notable among its weaknesses are by far the largest gender gaps in the index, in both mobile and Internet access," The Economist said.
On the availability of internet, Pakistan ranks 86th, but its ranking improves to 57th place on the index for affordability. On the relevance, Pakistan again dips to 71st place and slightly improves to 64th place for readiness.
In the overall ranking of internet inclusiveness, the top ten countries are Sweden, New Zealand, United States, Australia and Denmark tied at 4th place, South Korea, Canada, United Kingdom, France, and Spain.
The overall Index score is based on the scores of the availability, affordability, relevance, and readiness categories. Availability examines the quality and breadth of available infrastructure required for access and levels of internet usage while affordability is the cost of access relative to income and the level of competition in the internet marketplace. Relevance examines the existence and extent of local language content, and relevant content and readiness look at the capacity to access the internet, including skills, cultural acceptance, and supporting policy.