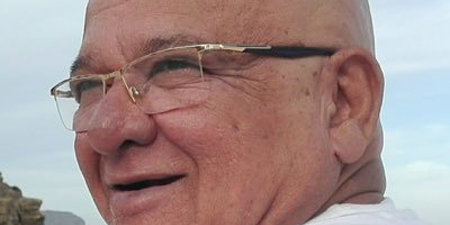 JournalismPakistan.com November 22, 2018


ISLAMABAD - Imtiaz Alam, who is leaving Geo TV, on Thursday, termed the presence of the lifafa journalism in Pakistan a sad development.
Lifafa (envelope) journalism is pejoratively used for journalists who take money for promoting a political party, personality or a property tycoon etc.
For promoting such journalism, Alam blamed former military ruler Ziaul Haq, former Prime Ministers Nawaz Sharif and Chaudhry Shujaat, Punjab Minister for Local Government Aleem Khan, and the intelligence agencies.
Alam tweeted: "GEN Zia and his protege Sharifs and Chauhdaries of Gujrat and Aleem Khan did promote Lifafa Journalism. Agencies also recruited journalists on payrolls. And most of these lifafas are now in the service of Imran Khan. It defamed our noble profession. Sad."
However, in another tweet, he denied that Nawaz Sharif government "financed media houses to keep journalists who stood by the parliament and its supremacy."
He vowed that if the current parliament is threatened, "we will stand by those protecting it."
Photo: Twitter (@ImtiazAlamSAFMA)