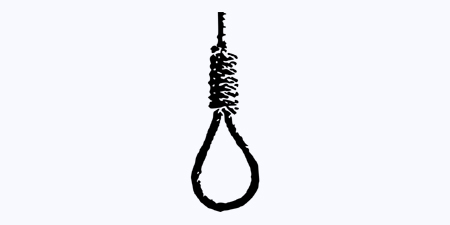 JournalismPakistan.com June 10, 2017


An Anti-Terrorism Court (ATC) Saturday sentenced a man to death for sharing blasphemous content about Islam on social media, a government prosecutor said.
ATC Judge Shabir Ahmed announced the sentence for the 30-year-old accused in Bahawalpur.
The Counter Terrorism Department (CTD) had arrested the accused, who belongs to the Shia community, last year from Bahawalpur and a case was registered against him at CTD Multan police station.
The accused, who hails from Lahore, had allegedly posted derogatory content about prominent Sunni religious figures and wives of the Holy Prophet Muhammad (PBUH) on Facebook.
The sentence is the harshest among cyber-crime related sentences handed down so far in the country. - AP