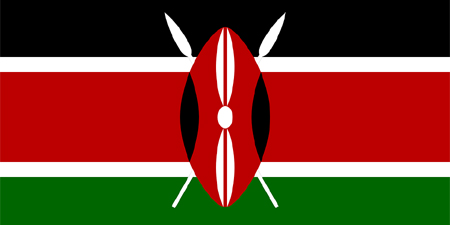 JournalismPakistan.com July 06, 2017


NAIROBI - Kenyan authorities should ensure that proposed social media guidelines do not prevent journalists from reporting critically or close the space for public debate ahead of general elections due to take place August 8, the Committee to Protect Journalists said Thursday.
Two government bodies--the Communications Authority, which has regulatory oversight in broadcasting and telecommunications, and the National Cohesion and Integration Commission, which promotes national unity - are reviewing the results of a public consultation on draft guidelines that they proposed to prevent the spread of inflammatory content and hate speech on messaging and social media platforms.
A copy of the proposed guidelines, viewed by CPJ, warns social media users and bloggers against using inflammatory language, hate speech, or ethnic contempt. The vaguely worded proposal says that broadcasters will be held accountable for all content aired on their platforms and requires social media users to be "polite, truthful and respectful" and to adopt a "civilized" tone when posting political content. Social media users must seek government approval of potentially inflammatory political content 24 hours before posting items, according to the proposed guidelines.
After the results of the public consultation are reviewed, the Communications Authority can approve the proposal without parliamentary approval, according to legal experts with whom CPJ spoke and the 2010 consumer protection regulations.
"The guidelines as currently drafted could constrict the Kenyan press from reporting and commenting freely on political events," said CPJ Africa Program Coordinator Angela Quintal in New York. "With elections scheduled to take place in August, we urge authorities to ensure that journalists are free to share news and opinion across all platforms without fear of reprisal." - Committee to Protect Journalists