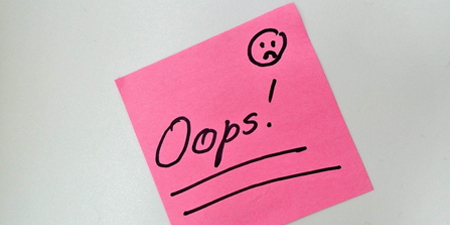 JournalismPakistan.com May 08, 2020


ISLAMABAD—Indian journalist Aarti Tikko Singh has admitted it was stupid of her to mistake a satire for serious news, but still complained about Indian journalists promoting "Pakistani propaganda."
Social media took Aarti to the cleaners for mistaking a satire piece stating Prime Minister Imran Khan looking at the graph of COVID-19 cases in Pakistan upside down, announces the curve is flattening in the country.
Taking it as news, Aarti filed a story published by IANS newswire as "Imran Khan reads chart upside down, claims Covid curve flattening." The satirical article was first published on the website The Dependent.
On Friday morning, she realized her mistake and tweeted. "I mistook satire for serious news. The hate-Aarti Tikoo brigade in its frenzy is projecting as if my mistake is the biggest ever crime. Yes, stupid of me; I apologise for my error. But imagine the journos who deliberately peddle Pakistani propaganda & bigotry against India daily."
According to BBC Urdu, Aarti is a sympathizer of the Indian ruling party BJP and introduces herself as the editor of foreign and strategic affairs.
Zarrar Khuhro of DawnNews termed Aarti's story a "fantastic" piece of work. "This is FANTASTIC. Indian 'journalist' @AartiTikoo takes this satire piece seriously and writes on it for IANS…"
Maria Abi Habib, who writes for The New York Times, said, "Ouch...a (news?) website in India has relied on a satire piece for its 'searing' coverage of Pakistan."
Interestingly in India, apart from Aarti, many other news outlets were hoodwinked. According to The Express Tribune, the article was widely shared on Indian Twitter, with users desperately attempting to troll PM Imran for his supposed mistake.