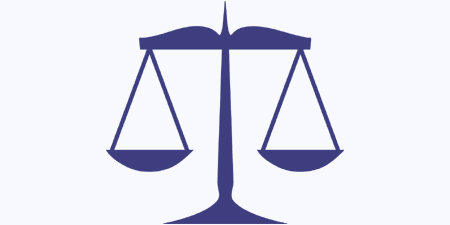 JournalismPakistan.com April 13, 2018


NEW YORK - A Dominican Republic court has sentenced Matías Avelino Castro to 20 years in prison for his role in the 2011 murder of journalist José Agustín Silvestre, according to reports.
The court convicted Avelino Castro, whom police had identified as the alleged mastermind of the killing, of being an accomplice to murder, according to reports.
"We applaud the steps taken by authorities to bring the killers of journalist José Agustín Silvestre to justice," said CPJ Program Director Carlos Martínez de la Serna. "This conviction is a sign that the Dominican Republic takes the murders of journalists seriously."
In addition to the prison sentence and a fine, the court ordered Avelino Castro to surrender two properties and a bank account. Lawyers for Avelino Castro, who was extradited from Colombia last year to stand trial, have not said whether they will appeal the ruling, according to reports.
A court in July 2015 sentenced two men to 30 years in prison for carrying out the murder, according to reports. - A CPJ statement