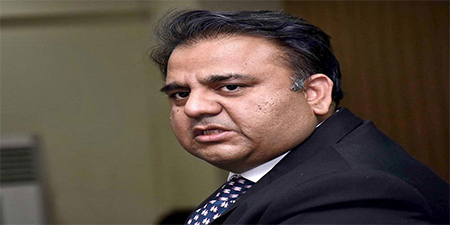 JournalismPakistan.com September 06, 2021


ISLAMABAD—Pakistan Media Development Authority (PMDA) is no less than a declaration of war against journalists which, if passed, will prove to be the death knell for an independent media, Dawn commented editorially on Monday.
The editorial also focused on Federal Minister Fawad Chaudhry's accusation that Dawn was a part of international conspiracies against Pakistan.
"In television interviews over the past few days, he [Federal Minister Fawad Chaudhry] singled out particular news organisations, including this paper—in which the president of Pakistan himself had his article published recently—as having an 'agenda' to project Pakistan in a negative light."
The PTI government's secrecy about the proposed law to set up the PMDA is also in sync with its authoritarian mindset, the paper said.
"A vibrant press is the sign of a state confident in its ability to govern and stand up to attacks against it," the paper commented, emphasizing that "combating anti-Pakistan 'conspiracies' should not mean stifling its media."
Photo courtesy: brecorder.com