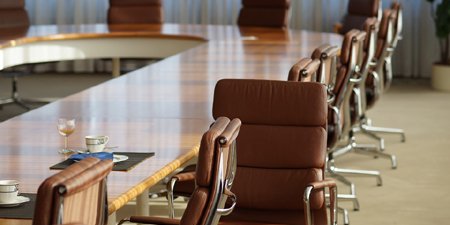 JournalismPakistan.com May 09, 2018


ISLAMABAD - A two-day International Conference of News Agencies (ICNA) starting here from May 13, will prove to be instrumental in highlighting Pakistan's efforts for peace and promoting further collaboration at the international level to portray the country's soft image among the comity of nations.
The event, second of its kind after 1990, is being organized by the Associated Press of Pakistan (APP) in connection with the 70 years of country's independence, to highlight its journey since inception and to further strengthen bilateral relations with the outer world in the digital era.
The theme of the conference is "Emerging Professional Challenges to the News Agencies." According to APP Managing Director Masood Malik, the conference would provide an opportunity to APP journalists to have a direct and hassle-free linkage with their counterparts in other countries for exploring more areas of cooperation and exchange of news.
He said in today's age of digital communication, the role of national news agencies was of paramount importance as no nation could remain isolated to meet challenges of globalization. He said in the wake of Pakistan's special geo-strategic location, it was imperative to highlight the events about the country and the region to the independent world in their right perspective so that that information should be disseminated to the people.
The APP, he said, had taken the initiative to develop close proactive relations with its international counterparts, which would help enlarge their news coverage on the one hand and expand the outreach of some 20 countries on the other.
Masood Malik said the participants would learn how Pakistani media had come out after suffering from dark decades of terrorism and how the nation had risen to the challenge and live peacefully.
Heads and representatives of 18 international news agencies from Azerbaijan, Bahrain, Bulgaria, China, Egypt, Greece, Indonesia, Iran, Kazakhstan, Lebanon, Oman, Qatar, Romania, Saudi Arabia, Sudan, Syria, Tunisia and Turkey are expected to attend the conference.
APP has bilateral news exchange agreements with 40 international news agencies and is also in the process to sign such accords with 17 others. - APP