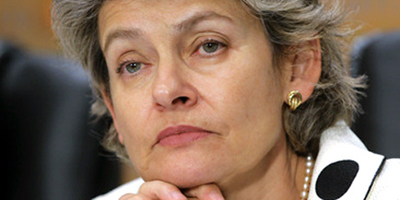 JournalismPakistan.com December 13, 2012
Irina Bokova, the Director-General of UNESCO, has denounced the bomb attack that killed four people, including photojournalist Saqib Khan in Karachi last month.

Saqib who worked for Dunya News TV, had been on the spot to report on a previous blast. "I condemn the attack that claimed the life of photojournalist Saqib Khan and three other civilians," the Director-General said in a post on the organization's website http://www.unesco.org.

"All murder is a tragedy but when journalists are killed public debate loses a voice that can provide an important contribution to democracy. It is essential that governments do all they can to ensure safe conditions for journalists to carry out their work."