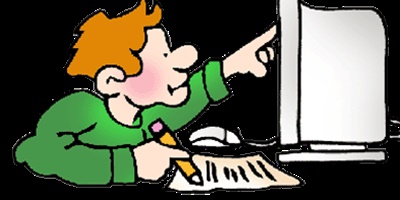 JournalismPakistan.com July 31, 2015
ISLAMABAD: The News journalist Amir Mir has been accused of plagiarising work done by a Newsweek Pakistan reporter in a recent article on the killing of Lashkar-e-Jhangvi (LeJ) leader Malik Ishaq.

The article, "Ishaq was set to die a violent death," was published in The News on July 30.

"Journalist Amir Mir lifts entire passages from my 2014 article on Malik Ishaq, forgets to attribute," wrote Newsweek reporter Benazir Shah, on Facebook.

She also shared link of her article on Ishaq that was allegedly copied by Mir in his article.

The post has drawn a huge response on the social media and one of the comments on it even says, "rest of the article is copied from this Dawn's piece: Lashkar-e-Jhangvi and the "lack of evidence."

Different people through their comments have urged Shah to raise the issue with The News editor as it was unethical to lift published content without attribution.

"You must formally raise this at The News. They will hold an inquiry and not do anything. But at least it will be noted," commented Saeed Shah, a reporter for the Wall Street Journal, on the post.