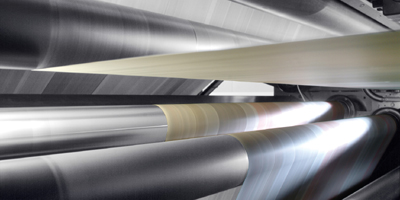 JournalismPakistan.com December 26, 2012
ISLAMABAD: Urdu-language daily Roznama Dunya managers have started publishing dummy ahead of the newspaper's formal launch from Islamabad.

Those working with the paper tell JournalismPakistan.com the dummy was published Monday and Tuesday.

A publication of Dunya Group that also runs Dunya News Television, the newspaper was to be launched from the capital on December 24. However, this had to be put back.

Insiders now say the paper may well hit the newsstands at the start of the New Year but no specific date has been announced.

The management has hired desk staff mainly from Jang, Nawa-i-Waqt, Daily Express and Ausaf while reporters were signed up much earlier.

Roznama Dunya first began publishing from Lahore in September and later from Faisalabad, Karachi and Gujranwala.