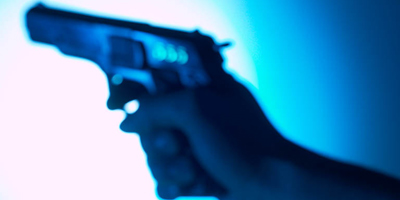 JournalismPakistan.com October 10, 2012
Reporters without Borders says it is appalled to learn that Mushtaque Khand, a reporter for privately-owned Dharti TV, was killed when gunmen opened fire on a public meeting held by the ruling Pakistan People's Party in Khairpur, in the southeastern province of Sindh, on the evening of October 7.
Other journalists sustained gunshot injuries and one, a reporter for Sachal TV, is in a critical condition. Khand's death brings to nine the number of journalists who have been killed in connection with their work in Pakistan since the start of the year.
"This attack targeted not only members of the Pakistan People's Party but also the journalists who had come to cover the meeting and who were in a different area from the PPP members," Reporters without Borders said, offering its condolences to Khand's family and friends.
"We welcome the announcement that a special team has been created to investigate the attack and that around 10 arrests have already been made, but we insist on the need to identify and arrest those behind it. Paying for medical treatment for the injured or promising compensation for the victims or their families does not exempt the authorities from the obligation to arrest all those involved and ensure they receive exemplary sentences."
Reporters without Borders added: "The almost systematic impunity enjoyed by those who mastermind violence against the media is responsible for the significant increase in self-censorship that can be seen throughout Pakistan."