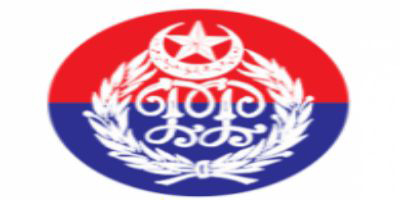 JournalismPakistan.com March 13, 2015
ISLAMABAD: Punjab Police have refused to cooperate with Pakistan Electronic Media Regulatory Authority (PEMRA) in taking action against an illegally operating powerful cable operator in Lahore.
The News reported Friday that Regal Star Cable Network is a defaulter of tens of millions of rupees to the PEMRA.
The report said that owner of the network was well-connected in the power corridors and was using pressure and threatening tactics to prevent legal action against him.
When under the PEMRA law, the authority raided the office of cable operator a few months back to seal the premises and confiscate equipment; Punjab Police helped the operator and rescued him forcefully, the report said.
The report said the network has also moved a petition in the Lahore High Court against PEMRA but it was rejected.
"On Thursday when PEMRA officials approached police in compliance with the LHC orders and formally moved an application in Faisal Town Police Station, police officials simply refused to cooperate," it said.
Pakistan's independent media is being controlled by few cable operators now and there is no one to help media and the regulatory authority because of vested interests, the report said.