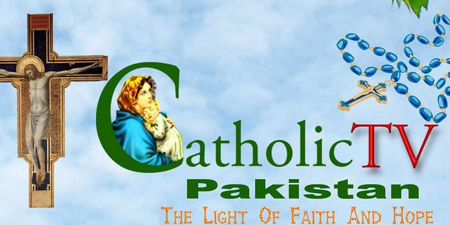 JournalismPakistan.com October 14, 2016


LAHORE – Christian leaders are protesting the closure of 11 Christian television channels by PEMRA that it claims did not have permission to broadcast.
Asianews.it reported that "a recently published communiqué orders all of the broadcasters to take the necessary measures to stop the listed programs."
The website said the banned channels include Catholic TV, run by Archdiocese of Lahore. Executive Director Father Morris Jalal claims it was the first time a notification from authorities "targeted" channels broadcasting Christian content.
"Our goal is not to convert but to communicate to our own communities…we should not be considered a threat," Asianews.it quoted Jalal as saying. "Many Islamic TV channels also operate without the permission of PEMRA. We too are citizens and we demand the same treatment."
The channels that broadcast Christian content are all based abroad, because PEMRA does not issue licenses for religious broadcasting. The state TV allows the airing of Christian messages only for Christmas and Easter.
The website quoted Saleem Iqbal, Director of Isaac TV – the first Pakistani Christian satellite broadcaster – as saying he does not want to protest the authorities' decision. "We look at it like it is; we do not have the license. We can only ask people to continue to watch us online.
Isaac TV has its base in Hong Kong.