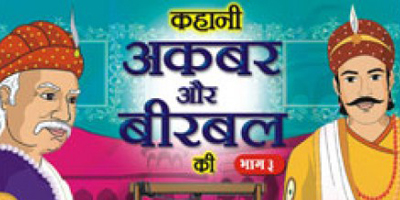 JournalismPakistan.com March 22, 2014 Daud Malik

ISLAMABAD: No cartoons dubbed in Hindi are being shown on TV channels in Pakistan, the National Assembly was told last month.

The legislature was also informed that the programs prepared for children by the state-run Pakistan Television (PTV) are underpinned by "ideology" and "love for Pakistan". Minister for Information, Broadcasting, and National Heritage Pervaiz Rashid told the lower house that PTV Home channel "does not televise cartoons dubbed in Hindi language."

Pakistan Tehreek-e-Insaf's MNA Asad Umar wanted to know if the TV channels were showing cartoons dubbed in Hindi and what steps the government was taking to ensure "dubbing those programs in national language."

The minister said PTV Home is "televising different programs of infotainment, entertainment, and education for children in Urdu which contain indigenous content."

He also clarified that "while producing programs for children, PTV made sure to infuse ideology, struggle, patriotic thoughts, culture and love for Pakistan."

The MPs were informed that Pakistan Electronic Media Regulatory Authority (PEMRA) "has granted landing rights permission to two foreign TV channels i.e Cartoon Network and Nickelodean." These channels, according to the reply, are also not allowed to show cartoons dubbed in Hindi.

The minister however, said sometimes cable operators air these cartoons by accessing their unlicensed Hindi transmission through pirated cards.