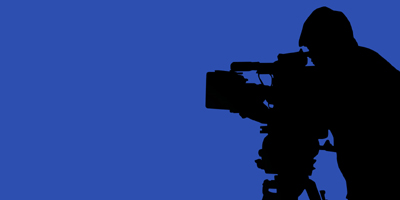 JournalismPakistan.com May 29, 2012
LAHORE: A group of young medics and hospital staff beat up a Samaa TV crew that was filming inside the Lahore General Hospital Tuesday with permission from the DMS.

According to reports, Reporter Jahangir Khan and his crew were set upon by the medics while they were filming a family complaining about misbehavior of a doctor and medical staff of the hospital.

Sources said about 20 young medics suddenly appeared on the scene and at first tried to prevent the crew from getting the information they needed, then manhandled them before finally beating them.

The medics also snatched the crew's camera.

The crew are said to be safe now but carry bruises and cuts from the beating they suffered.

Earlier this month, three journalists were beaten by police officers in north-west Pakistan. Sher Ali Khan from NewsOne TV, Siraj Ali of Geo, and Shabbir Ahmed from Pakhtunkhuwa News Daily were targeted by police officers while trying to cover a demonstration in the Charsadda district of the Khyber-Pakhtunkhuwa province.

Police snatched their cameras in an attempt to destroy the footage. All three reporters sustained injuries with Khan having to be admitted in hospital.

Last year, some media persons were beaten up at Lahore's Jinnah Hospital by medical staff as well.