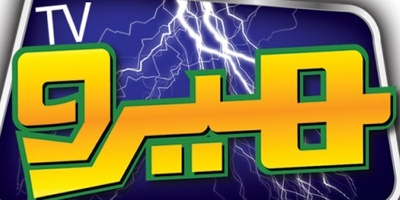 JournalismPakistan.com August 08, 2012
ISLAMABAD: Controversial actress Veena Malik's religious Astaghfaar show has earned Hero TV a dubious distinction.

The channel run by the Express Media Group, has been reported the most with PEMRA receiving as many as 3641complaints from the public in July alone.

Hero TV, launched in June, had announced in the run-up to Ramazan it will be airing the program featuring Veena but following mounting public pressure the show had to be scrapped.

"Veena Malik who has no character is hired for a Ramazan Astaghfaar program. I condemn this channel and the program," said one complainant; Hero TV has chosen Veena to conduct this program and has played with the sentiments of millions of Muslims and with the sanctity of Ramazan," said another.

Many of the complaints have been published on PEMRA's website http://www.pemra.gov.pk.

However, now with the fasting month past the halfway mark, the program is being screened for the past few days.

Veena, was a huge hit in the Indian reality show Big Boss (Season 4) and then modeled topless for the Indian edition of FHM magazine. She later denied doing so.

Hero TV is followed by Geo Entertainment against which there are 67 complaints; Style-360 (65); Geo News (39) and ARY Digital (28).