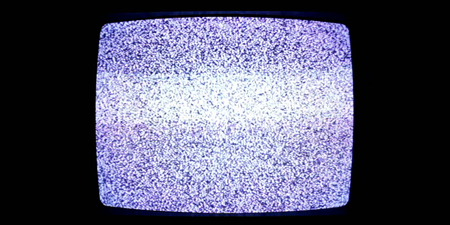 JournalismPakistan.com November 25, 2017


ISLAMABAD: Invoking Section 5 of the Pakistan Electronic Media Regulatory Authority (PEMRA) Act, the government Saturday directed PEMRA to take all news channels off air with immediate effect.

As the operation against the protestors of Khatam-e-Nabuwat rally and law enforcers in Islamabad turned violent, the cable operators were directed to take all channels off air.

The state-run Pakistan Television, was the only source of information for the viewers. It did not air live coverage of the crackdown.

The Rawalpindi-Islamabad Union of Journalists (RIUJ) expressed alarm over the federal government's decision.

The RIUJ condemned the move and has appealed to the federal government to ensure freedom of the press.

"The freedom of the press and freedom of speech are fundamental rights ensured under the Constitution of Pakistan," a statement issued by President RIUJ Mubarak Zeb Khan and General Secretary RIUJ Raza Alvi on Saturday said.

It said that the union is aware of the developing situation and advises the government to avoid using such extreme measures to suspend news operations.

RIUJ also urged the electronic media to abide by the code of conduct, which prohibits live coverage of ongoing security operations.