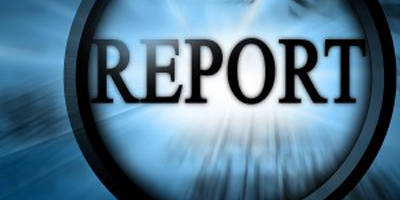 JournalismPakistan.com July 08, 2013
ISLAMABAD: A Media Commission constituted by the Supreme Court has submitted its final report, recommending setting up of a Media Laws Review Task Force; restructuring and renaming Information Ministry and freeing PEMRA, PTV, APP and PBC of government control.

The News reported Monday the two-member commission, comprising Justice (Retd) Nasir Aslam Zahid and Javed Jabbar, submitted a 1,500-page report to the Supreme Court after consulting 166 individuals from 81 organizations and parties across the country.

The commission also recommended that the Pakistan Electronic Media Regulatory Authority (PEMRA) should freeze issuing licenses for new TV channels.

The paper, quoting the report said there are 89 licensed Pakistani TV channels with 29 being news channels. India has more than 650 channels.

The commission is of the view that the National Assembly and the Senate standing committees on information must establish a Media Laws Review Task Force as soon as possible and conduct a comprehensive review of all media laws, rules, regulations and codes within six months in the context of new objective conditions.

The detailed report of the commission pointed out at least 64 federal media laws and eight provincial media laws that need a comprehensive review.

The commission says certain departments and functions of the Information Ministry should either be abolished or significantly reformed in order to ensure citizens' rights under Article 19 of the Constitution.
It suggested there should be horizontal de-centralization and de-control in the selection of advertising agencies and selection of media for advertising by the government entities to replace the existing centralized system with a new accountable, monitored autonomy-based framework.

Journalists Hamid Mir and Absar Alam filed a petition with the Supreme Court last year demanding abolition of government secret funds, unmasking black sheep in the media and a Media Commission to consult all stakeholders for making a consensus code of ethics.


A Supreme Court bench, comprising Justice Jawad S. Khawaja and Justice Khilji Arif Hussain, ordered the formation of the Media Commission on Jan. 15, 2013.

The commission heard working journalists, media owners, advertisers, cable operators, civil society organizations, PEMRA, PTV, PBC, DG ISPR and leaders of some main political parties for four months.
After hearing their points of view, the commission concluded that PEMRA should be separated from executive control.