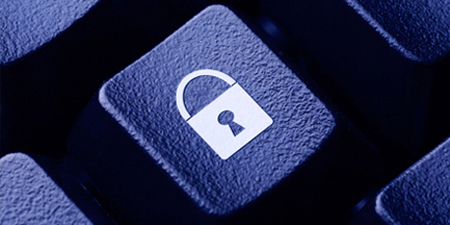 JournalismPakistan.com January 13, 2017


ISLAMABAD – The Free and Fair Election Network (FAFEN), a network of NGOs working on elections reforms, has opposed the provisions regarding transparency and monitoring in the draft Election Bill 2017, fearing excessive restrictions on access to information for media and other stakeholders.
The Parliamentary Committee on Electoral Reforms presented its second interim report to the Senate and National Assembly regarding the draft bill on December 20 last year.
In a briefing paper FAFEN said Section 194 – Information not be divulged – of the draft bill, "seems to suggest a complete ban on access to information".
Under this section, an employee of the Election Commission of Pakistan "shall be punishable with imprisonment for a term which may extend to five years or with fine which may extend to five million rupees or with both" if he "publishes or communicates to any person, any information or data acquired by him in the course of such employment without being authorized by the Commission"
FAFEN maintains this provision excessively restricts access to information to the media and other stakeholders, calling for bringing the excessive potential fine of Rs5 million in line with potential fines in other similar laws. The network called for repealing Section 194 or redrafting it to limit its scope to information classified as confidential.
Similarly, FAFEN says that Section 61(2) of the draft bill appears to suggest that media, voters, independent observers and the general public will be barred from the process of scrutiny of candidate nomination papers.
FAFEN said the draft law seems to be silent on providing media and others access to polling stations. It demanded that the law must specify that accreditation will be provided for media to observe the polling process. "The law should provide for actions to be taken if accredited media are barred from access to the polling process in any polling station."
The briefing paper said under section 62(5), publicity of notice to candidates on hearing of appeal by the tribunal against scrutiny order should also be placed on the website of the Election Commission of Pakistan along with other means of communication. "Section 56(3) should also mention use of ECP website as a means for publicizing the notice. Section 13 on Result Management System should specify the election result documents that must be uploaded on the website and the required time frame."