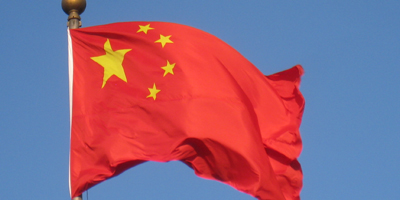 JournalismPakistan.com September 01, 2016


BEIJING - Forty-two Chinese media outlets were the initial members of the country's first new media platform, after they inked an agreement at a launch event at Xinhua News Agency headquarters, Beijing.

The platform, which will integrate and centralize the distribution of news via an app and website, will feature a syndicated news distribution system that will not only help avoid plagiarism but also improve media convergence, according to the agreement. Mainstream media outlets must expand their communication channels and influence through the Internet, it said.

Xinhua has actively sought to modernize the way in which it publishes news, such as the recently updated version of its mobile app, which features real-time reporting through an "on-the-ground" service.

Thanks to mobile networking technology, the "on-the-ground" service allows reports to be broadcast from the scene in real time, without the need for traditional, heavy, expensive equipment.

"Xinhua's internal new media system is now an open platform featuring easy access and efficient utilization," said Liu Siyang, deputy president of Xinhua News Agency.

Media members of the new platform can publish reports via Xinhua's mobile app and xinhua.net, and their content will now also be published via the "on-the-ground" service.

In addition, the back-end provides members with real-time statistics on the dissemination of any news throughout the Internet as well as copyright tracking tools. Xinhua's president Cai Mingzhao and principals of local mainstream media outlets jointly launched the platform.—Xinhua