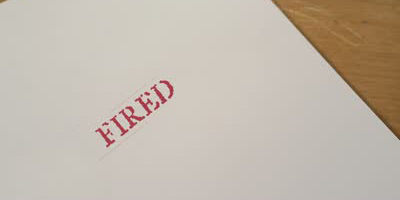 JournalismPakistan.com December 01, 2013
ISLAMABAD: Such TV has unceremoniously fired more than 20 employees from its head office and Islamabad bureau, reportedly to make way for new people.
Among those sacked are said to be six reporters, senior assignment editor, news anchors and other staff members from newsrooms and various departments.
The staffers were not allowed to enter the office when they reported for duty. The management did not cite any reason for the abrupt sackings.
Insiders say Such TV which had been going through managerial problems for the past several months hired Mohsin Raza Khan as the new Executive Director News last month.
According to staff members, Mohsin had indicated in his first meeting with employees in Islamabad he wanted to bring in his own team.