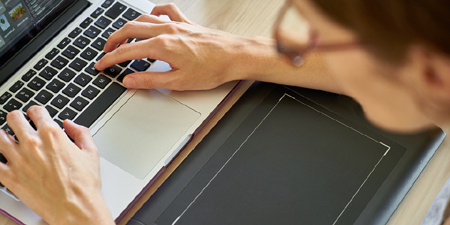 JournalismPakistan.com August 12, 2020


ISLAMABAD—Women journalists on Wednesday expressed concern against online threats, pressure from ruling party supporters for criticizing government policies, and its handling of the COVID-19.
According to a joint statement released by a group of women journalists, "vicious online attacks are instigated by government officials and then amplified by a large number of Twitter accounts."
The statement said that women in media are targeted for their work and their gender. It added that there have also been attempts to hack into the social media accounts of reporters and analysts.
"Our social media timelines are then barraged with gender-based slurs, threats of sexual and physical violence. These have the potential to incite violence and lead to hate crimes, putting our physical safety at risk."
The signatories to the statement noted that "we are being prevented from exercising our right to free speech and participate in public discourse. When we self-censor, others are prevented from receiving information to form their views, which is a violation of their rights under Article 19-A."
"Last July, Shireen Mazari, the minister for human rights, promised to take notice of threats against journalists and to address the climate of abuse, bullying, fear, and censorship. Ms. Mazari, we are waiting," the statement said.
The women journalists called upon the Standing Committees on Human Rights of the National Assembly and Senate to hold the government accountable by "ensuring they acknowledge, apologize and list the actions they will now take out to put an end to such a threatening environment."
Dr. Shireen Mazari, in a tweet, said, "Disturbing to learn of women journalists being targeted and abused. Abusing women bec they are critical is never acceptable. Journalists do their job & to target them, especially gender-based abusive attacks on women journos, is absolutely unacceptable and disgusting."
Freedom Network (FN), in an alert on Twitter, condemned the online harassment of women journalists and urged Prime Minister Imran Khan to take immediate note of this unacceptable behavior of party activists trolling dissenting voices.
Reporters Sans Frontieres (RSF) expressed solidarity with women journalists protesting against the recent wave of coordinated government-sponsored attacks.