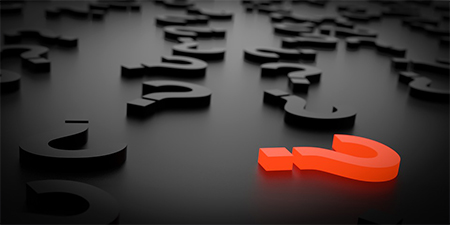 JournalismPakistan.com November 18, 2021 Daud Malik



ISLAMABAD—Who is a journalist? These days it seems everyone is. With technology, we have entered the era of citizen journalism, where electronic media encourages viewers to send their videos on a particular issue. The journalists managing online channels seem to mock the TV channels, covering events with a mobile phone and reaching their followers.
However, the question persists who is a journalist? In a politically polarized society like ours, we often hear journalists questioned about their journalistic credentials. With the advent of electronic media, this question has been asked repeatedly. Pakistan witnessed a surge in journalists, almost all of them tagged with the moniker—senior.
The Protection of Journalists and Media Professionals Act 2021 tries to answer the question. In the section of definitions, the law defines a journalist as "any person who is professionally or regularly engaged by a newspaper, magazine, news website, or other news broadcast medium (whether online or offline)…" This is quite a broad definition and perhaps includes everybody. It goes on to define freelancers. A freelance journalist is "any person with a substantial track record of freelancing for at least three years for any newspaper, magazine, news website, or other news broadcast medium."
The law also introduces the category of media professionals. A media professional is "any other person regularly or professionally engaged in the collection, processing, and dissemination of information to the public via any means of mass communication, including cameraperson and photographers, technical support staff, drivers and interpreters, editors, translators, publishers, broadcasters, printers and distributors."
It defines the non-journalist in the administrative context. "A person who is employed mainly in a managerial or administrative capacity in a media organization, or is being employed there in a supervisory capacity…"
The use of technology has changed the face of journalism and raised the question of who is a journalist. What defines a journalist— the privilege or the work? Tom Rosenstiel, an American author, and journalist thinks journalism is about action and not affiliation. "You can't say, 'I'm a journalist, here's my press pass. You have to say, 'I'm a journalist. Here's my work'." But others see journalists in a more formal role—the one who collects information to disseminate it.