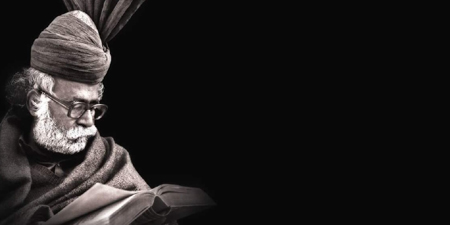 JournalismPakistan.com December 04, 2019


LAHORE — Veteran journalist Zafar Iqbal Mirza passed away on Monday. He was 83.
A large number of his friends, journalists, and relatives attended his funeral in Lahore.
Born on 9 August 1936 and educated at the Central Model High School and the Government College, ZIM started his journalistic career in 1962 from The Civil and Military Gazette, which closed down in 1963. However ZIM joined The Pakistan Times on October 17, 1962 and served the paper in several capacities before retiring in May 1979.

In August 1975 he joined Mazhar Ali Khan's weekly magazine, Viewpoint, and stayed with it until its demise on April 2, 1992. For ZIM, "the magazine was born in poverty and died in greater poverty." Though for him, he "never worked harder on any job, which has gone so unrecognized and unrewarded," his association with Mazhar was "professionally more valuable than can be measured in terms of money. He turned a job into a vocation for me."

Between 1979 and 1982, ZIM joined The Muslim in Islamabad. According to him, "these three years were the most exciting part of an otherwise uneventful journey through life."

He was appointed assistant editor at Dawn in 1983 where he worked till 2000 before becoming resident editor of the paper's Lahore edition on June 15 the same year.

ZIM also served as a correspondent for The Pakistan Observer in 1970-71. He worked as a scriptwriter for Radio Pakistan and for PTV apart from writing for The Frontier Post, Peshawar.
(Extracts for this story from: Sajjanlahore.org and Last Man)