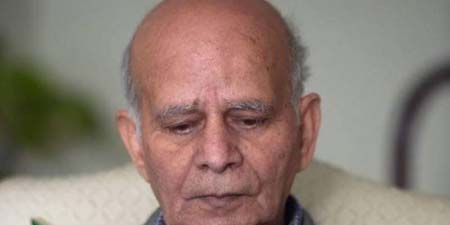 JournalismPakistan.com April 16, 2020


ISLAMABAD—Veteran business journalist Shahid-ur-Rehman died of a heart attack on Wednesday. He was 74.

Shahid-ur-Rehman covered economics and finance for three decades, and was serving as the bureau chief of Japanese news agency Koyodo.

He also authored the book 'Who owns Pakistan'.

His friends remember him as a true gentleman and a thorough professional.
Pakistan Federal Union of Journalists (PFUJ) condoled his death. In a joint statement President Shahzada Zulfiqar and Secretary-General Nasir Zaidi said his untimely death was a great loss to the journalist community.
They said that he was an active participant in all the media forums and never hesitated to express his vocal views against successive governments and the establishment including dictators.
PFUJ leaders said his book 'Who owns Pakistan' exposed powerful ruling elite of Pakistan. "His work will keep his vision alive and remain a guiding force for media in Pakistan."