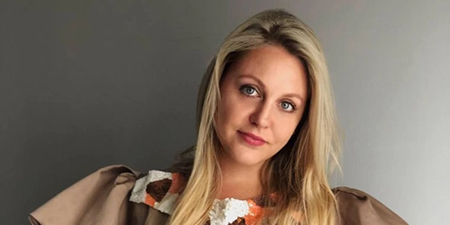 JournalismPakistan.com June 03, 2021


TASHKENT—The Ministry of Foreign Affairs of Uzbekistan has rejected the application of Agnieszka Pikulicka, a freelance correspondent for Al-Jazeera and The Guardian based in the capital city, to renew her press accreditation.
In a statement by a government spokesperson, the Ministry of Foreign Affairs decided not to renew her accreditation. Reportedly, the accreditation was rejected on account of her work degrading the honor and dignity of citizens of the Republic of Uzbekistan, interfering in the internal affairs of the republic, propagandizing ethnic and religious discord, and violating a law called 'On the defense of children from information harmful to their health.'
However, Pikulicka, from Poland, believed that the rejection was retaliation for her reporting on sensitive issues in the country. On April 1, the Uzbek interior ministry also issued a statement accusing Pikulicka of spreading "negative and unobjective information" about Uzbekistan.
According to the reporter, her ability to stay in Uzbekistan does not depend on the renewal of her accreditation.