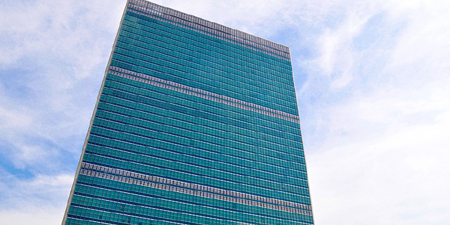 JournalismPakistan.com April 05, 2019 Published 12 days ago


Fulltime working journalists from developing countries who are between the age of 22 and 35 years can apply for the 2019 Reham Al-Farra Memorial Journalism Fellowship will take place at United Nations Headquarters in New York from 15 September to 5 October 2019.
Applications must be submitted via the online form.
To meet the eligibility requirements, candidates must be proficient in English and be a national of a developing country or country in transition, as defined by the UN Department of Economic and Social Affairs.
Deadline: April 15, 2019
For more information click here
Back