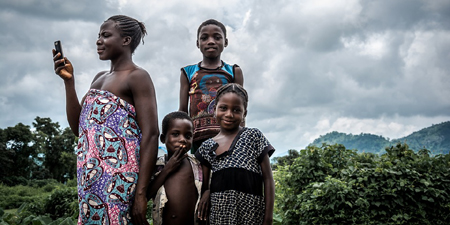 JournalismPakistan.com May 09, 2019 Published 9 days ago


The United Nations Foundation has announced a press fellowship to Nigeria focused on polio eradication.
Five selected journalists will have a firsthand look into the front lines of eradicating one of the world's most contagious diseases. Journalists will go on house visits with community health workers, witness routine immunization programs, and learn about emergency response.
They will also hear directly from experts from the Global Polio Eradication Initiative, including UNICEF and the World Health Organization, and local health officials.
Nigeria is one of only three remaining countries where polio has not been eliminated.
Deadline: May 13, 2019
For more information click here
Back