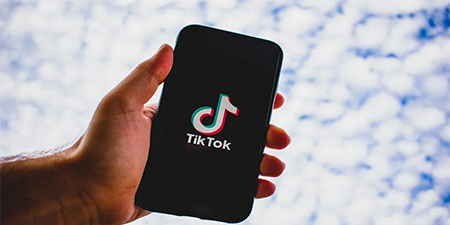 JournalismPakistan.com July 21, 2022 Published 17 days ago


ISLAMABAD—The world's leading short-form video platform TikTok has released its global Community Guidelines Enforcement Report, highlighting that it removed 12.5 million videos from Pakistan.
It said that Pakistan ranks second in the world for the most videos taken down from the TikTok platform over violation of community guidelines during the first quarter of 2022.
The highest number of videos were removed from the United States, ranking first in removal rate.
The report disclosed that 102.3 million videos were removed globally from the platform, approximately 1 percent of the total uploaded content.
TikTok said that the videos were removed for violating its "robust set of community guidelines that are designed to foster an experience that prioritizes safety, inclusion, and authenticity."
According to the report, the rate of deletion of any video before it was viewed in Pakistan was 96.5 percent, while the rate of deletion within 24 hours was 97.3 percent.
The report also showed that the total volume of ads removed for violating TikTok's advertising policies and guidelines increased in the first quarter of 2022.
Last year, the Pakistan Telecommunication Authority (PTA) held a detailed discussion concerning content moderation on the social networking app in line with the local laws and societal norms. TikTok also faced a temporary suspension of five months in Pakistan and was later restored on assurance to control "immoral/indecent content."