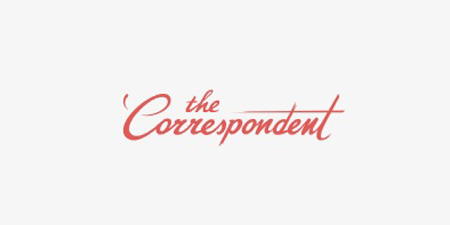 JournalismPakistan.com June 12, 2019


The Correspondent, a journalism platform for unbreaking news, that officially starts publishing on September 30, 2019, is looking for correspondents around the world.
Your chosen beat must have societal relevance, concern a large community, and offer insight into influential structures that determine how the world works. It should also be a reflection of your most pressing fascinations and aspirations.
Full-time positions require you to visit Amsterdam HQ to become thoroughly acquainted with the company culture and all the supporting colleagues you'll be working with closely. Travel and board for this period will be provided.
For more information click here
Back