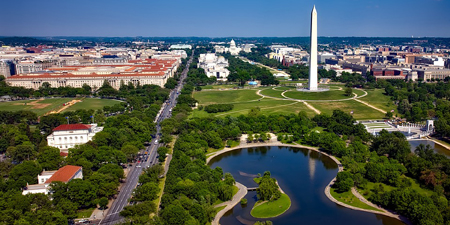 JournalismPakistan.com March 23, 2019 Published 26 days ago


Robert Novak Journalism Fellowship Program 2019-20 is now accepting applications.
The program is nurturing a new generation of serious and enterprising journalists. This prestigious, year-long program allows writers early in their careers to pursue projects they otherwise would be unable to research and report.
There are three tiers to the program: Fellowships provide up to $35,000 in grant money and expense assistance. Full Fellowships, which require that recipients devote their full-time efforts to their project, provide up to $75,000.
Deadline: April 8, 2019
For more information click here
Back