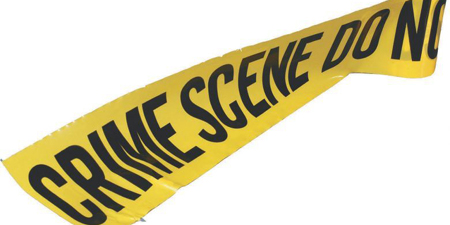 JournalismPakistan.com May 06, 2019 Published 12 days ago


ISLAMABAD - Syed Talat Hussain, formerly of Geo News, has said that dacoits broke into the house of his elder brother in Bani Gala, depriving the 'old man' of his savings.
However, in his tweets, he highlighted the fact that dacoity took place "right next to #PM Imran's Bani Gala high security fortress".
In his first tweet, Talat informed: "Tweet: Last evening dacoits in #Bani Gala broke into my eldest brother's house depriving the old man of his savings, his visiting daughter and daughter in law of their jewelry and cash. Emptied the house in 2 hours, right next to #PM Imran's Bani Gala high security fortress."
In the next tweet, he uploaded a video of the robbed house and said it has created a deep health crisis for his brother. "The #Banigala dacoity has sent my brother in a deep health crisis. His daughter in law, an expat from the US, now cant wait to go back as the daughter and her small child deal with the aftermath of this shocking event."
In the following tweet, he posted the picture of Bani Gala while encircling the home of the prime minister, terming it PM Hill. However, in this tweet, he said the prime minister lives 3.5 kilometers from the scene of the crime.
"PM lives exactly 3.5 kms from the place of the crime. Last month on my nephew's wedding evening police came and said 'no music, no fireworks' as this was next to PM residence. They went back when told that music, fireworks were happening in another house, of a local PTI leader."