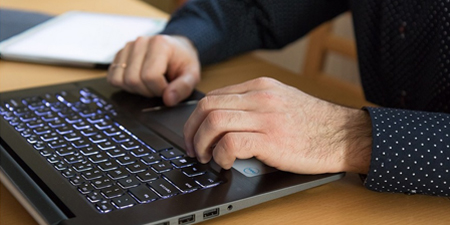 JournalismPakistan.com May 26, 2020


Solutions Journalism Network is accepting applications for its webinar on the ins and outs of solution journalism to power-up news reporters' skills.
According to Zoom.us, the webinar on June 3, 2020, will explore the ins and outs of solutions journalism, discuss its importance, share tips, and resources for journalists interested in an investigation of how people respond to social problems.
Furthermore, the webinar will also explore additional resources for reporting, including the Solutions Story Tracker, a database of more than 8,000 stories tagged by beat, publication, author, location, and more, a virtual heat map of what's working around the world.
For more information click here
Back