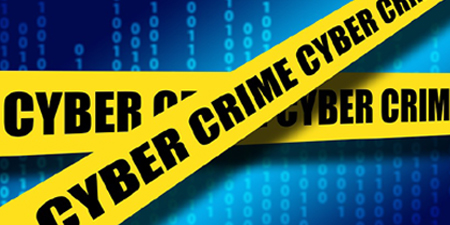 JournalismPakistan.com June 29, 2017


Journalist Zafar Achakzai, arrested last week from his home in Quetta, was handed over to the Federal Investigation Agency (FIA) on June 28, 2017, to try him under Prevention of Electronic Crimes Act law, reports Freedom Network.
Paramilitary force Frontier Corps (FC) picked him up on June 25 following his posts on his social media page.
"We are concerned at the authorities' zero-tolerance for critics on social media and arrest of journalist Zafarullah Achakzai is a grim reminder that more arrests will follow for same reason in near future," Freedom Network, Pakistan's first media watchdog organization, said in a Press Freedom Alert issued Thursday.
It added: "Booking a journalist under Prevention of Electronic Crimes Act (PECA) law for just writing few posts well negates the authorities' stated commitment to holding Freedom of Expression in high esteem."
The network demanded "immediate withdrawal of all charges against the young journalist."
Freedom Network joined the Balochistan Union of Journalists, Quetta Press Club and Balochistan chapter of Council of Pakistan Newspaper Editors condemning the arrest and the absurd charges against the journalist.
Achakzai, 21, is the chief reporter at Daily Qudrat in Quetta.
He said the reason for his journalist son's arrest was "Facebook posts." He said local police authorities were unhappy with him after he uploaded video of a lawmaker who was arrested in connection with alleged murder of traffic police in Quetta.
The Freedom Network also included a couple of Achakzai's Facebook posts in its press alert, it said were obtained by Reporters Without Borders.
One post in Urdu reads: "What action has been taken against officials of security agencies after terrorist acts in Quetta?" Another one reads: "Has any journalist told you that FC is taking 10 percent (as commission) from owners of coalmines and chromite mines?"