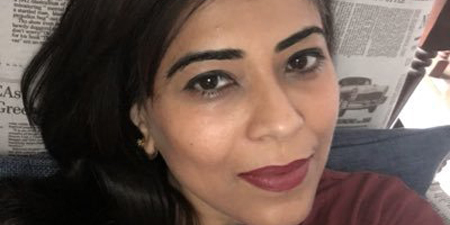 JournalismPakistan.com April 16, 2019


ISLAMABAD - Arifa Noor, a former resident editor of Dawn Islamabad, has maintained that the ruling Pakistan Tehreek-e-Insaf government was suppressing the opposition and the dissenting voices.
In her weekly column – Scared of Criticism? – she regretted that the PTI which attributes its "rise and success to the media, is now allowing opposition and dissenting voices to be suppressed."
She questioned PTI's stance over the appearance of Ishaq Dar, the former finance minister, appearing in talk shows and the allegation of how the interview was stopped from being aired. She said the suppression of freedom of expression hurts nobody but the government.
"The silencing of his voice achieves little but to hurt the government. It paints the picture of a government scared of criticism, even if it will deny its hand in the 'disappearance' of that interview."
She added that it seems the former finance minister is not acceptable on television (to the PTI government). "A recent interview of his was pulled off air shortly after it began. Earlier, a couple of his interviews had been broadcast; perhaps it was due to the element of surprise. Those who caught on late to this trend of ratings were punished for their tardiness and the programme pulled off the air."
Photo: Twitter (@arifanoor72)