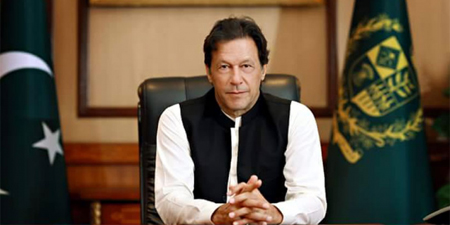 JournalismPakistan.com November 12, 2018


ISLAMABAD – There was some good news for the apparently cash-strapped media houses after Prime Minister Imran Khan on Monday ordered their outstanding advertising dues be cleared.
Information Minister Fawad Chaudhry disclosed this following a meeting with the prime minister in which media matters were discussed.
The minister said the decision would prevent any further job cuts by news organizations.
He also announced that government's control over advertisements for the media was being done away with.
"We are ending the government's control on media advertisements and now, advertisements will be given to media groups on merit."
Meanwhile, the Rawalpindi-Islamabad Union of Journalists (RIUJ) appreciated the decision of the prime minister and the minister's efforts.
Union's President Mubarak Zeb Khan said that the decision would help end the uncertain situation in the industry.