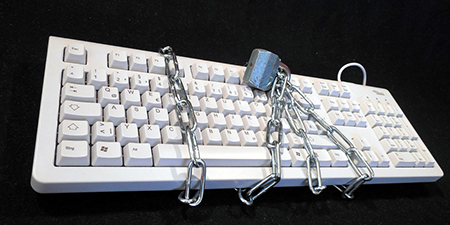 JournalismPakistan.com June 02, 2021 Daud Malik



ISLAMABAD—In a hard-hitting editorial on Wednesday, Dawn termed the proposed media authority "a declaration of war against journalists."
The editorial Draconian media law feared the proposed Pakistan Media Development Authority (PMDA) Ordinance 2021 would "erase all critical voices from print, electronic and digital platforms through a system of coercive censorship that will allow only a pliant media to survive."
This naked attempt to control the narrative will eviscerate the very rationale for the fourth estate, which is to act as a check on excesses of power and function as a watchdog for the public interest.
On Tuesday, the following media organizations also rejected PMDA Ordinance:
All Pakistan Newspapers Society
Pakistan Broadcasters Association
Council of Pakistan Newspaper Editors
Pakistan Federal Union of Journalists (Barna Group)
Pakistan Federal Union of Journalists (Dastoor Group)
Association of Electronic Media Editors and News Directors.
These bodies said in a joint meeting that the proposed PMDA was intended to hinder media freedoms and take control over the media by the top information bureaucracy.
The editorial said clause after clause in the proposed law illustrates the authoritarian mindset that underlies it. "The PMDA can without notice order the seizure of equipment at a television station or the sealing of a media outlet's premises. It can for a host of loosely defined reasons, and without issuing a 'show-cause notice and affording opportunity of hearing…' prohibit any person, print media, electronic media or digital media service operator from operating. Sanctions include up to three years in prison and a fine extending to Rs25m, or both."
It added that the Supreme Court alone would have the jurisdiction to question the legality of any step taken under the ordinance.
"Now an attempt is underway to replace these blatantly illegal tactics by legislation that ultimately has the same objective — to bludgeon the community into acquiescence." However, the paper said the government should know that the media in this country still has the spine and the integrity to stand its ground.