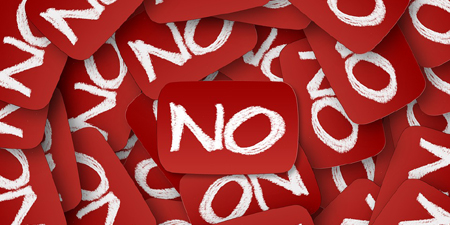 JournalismPakistan.com June 20, 2017


ISLAMABAD - The Pakistan Federal Union of Journalists (PFUJ) Wednesday rejected the proposed final draft of the Journalists' Protection and Welfare Bill, 2017 as it neither provides protection framework for journalists nor any punishment for those involved in killing them.
"This is a sham bill aimed at befooling the journalist community as well as the international community", said a strongly worded PFUJ statement.
It said the government, particularly the information and broadcasting ministry, has ignored the amendments proposed by PFUJ.
The PFUJ had proposed several amendments to protect journalists who are the prime targets of killings. It had also proposed punishment for attacks on media houses, DSNG vehicles and media workers.
"The government has only incorporated a minor proposal of the PFUJ regarding holding of an inquiry in connection with attacks on media property/ personnel by an official not less than a rank of superintendent of police," the statement said. "The government wants to create an impression that the Bill has been prepared with the consent of PFUJ, but this is not the case".
The recent killing of Bakhsheesh Elahi, a reporter of K-2 TV and daily in Haripur, has proved that the present laws have failed to protect the life of journalists and it's the need of the hour to incorporate stringent measures into the toothless Bill.
Similarly, the recent kidnapping attempt of Azaz Syed, a Geo TV reporter, is another example that the spy agencies of the country need to be reigned and the PFUJ had proposed concrete steps in its recommendations that had been ignored by the government.
Tuesday's attack on a DSNG van and thrashing of reporters and camera persons of Samaa TV in Faisalabad is another evidence that those involved in such heinous crimes need to be punished.
While totally rejecting the Bill, the PFUJ called upon the political parties to oppose the government-sponsored bill and pressure the government to incorporate the proposals given by the journalists. The PFUJ also demanded of the National Assembly's Standing Committee on Information and Broadcasting not to table this Bill in the National Assembly in its present form.