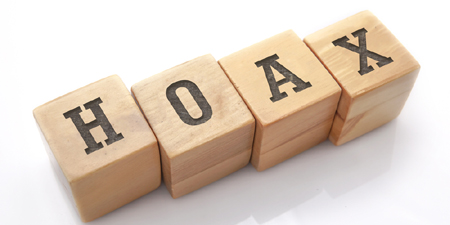 JournalismPakistan.com September 11, 2017


ISLAMABAD - The Pakistan Federal Union of Journalists (PFUJ) has expressed its satisfaction that the government has announced to withdraw the proposed draft law for the establishment of Pakistan Print Media Regulatory Authority (PPMRA).
However, it has demanded that forces behind this conspiracy be exposed.
"When the prime minister and the information minister say that they had no information about such a draft law the biggest question is who are those forces which were trying to introduce this draconian law through the Ministry of Information," a statement issued by the PFUJ said.
"The government must expose such forces as well as take to task those officers of the Press Information Department who were colluding with these forces."
The PFUJ said it was relieved that the government had acted quickly to deny this move which was being made behind its back to chain the press.
"The move was also an attempt to malign a democratic movement and those involved must be exposed," PFUJ demanded.
The PFUJ also thanked the All Pakistan Newspaper Society (APNS) and the Council of Pakistan Newspaper Editors (CPNE) for taking a similarly tough line on this issue.
"The forces who want to shackle the press must know that the PFUJ will never compromise on the freedom of the press and is ready to fight any such move in the future too," the statement said.
Photo courtesy: news.okezone.com