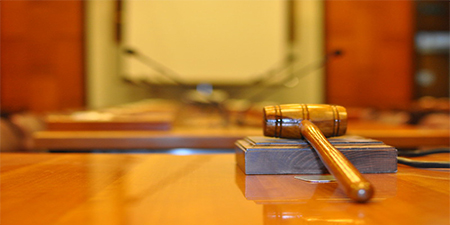 JournalismPakistan.com August 15, 2022


KARACHI—The Sindh High Court has ordered regulator PEMRA to give written assurance of restoring the transmission of ARY News.
During a case in the Sindh High Court against the suspension of broadcasting of ARY News, PEMRA said that it did not order the suspension of the channel's transmission. The cable operators did so, it said.
ARY News's lawyer said that PEMRA was trying to defend itself under the guise of cable operators.
The Sindh High Court asked PEMRA's lawyer: "Would you pay the salary of six thousand workers?" However, the lawyer had no answer.
The ARY lawyer requested the court to issue a show cause notice to the PEMRA chairman. "Despite the court order, no pressure was put by PEMRA on the cable operator to open the channel."
The court asked chairman PEMRA to restore the channel. However, PEMRA lawyer said the regulator did not shut down the channel and that this matter was related to the cable operators.
The court ordered PEMRA to submit a written assurance to the registrar stating that it had no objection to having ARY News back on the air.
The court said it had already given an order to lift the ban on broadcasting, and a report on implementing the court order to restore ARY News should be submitted.